Regular price
$60.00 USD
Sale price
$49.00 USD
Unit price
per
Sale
Sold out
Share
***Each book is signed to the buyers name personally by Harley Brown at no additional cost. Please let us know if it's a gift and the name you would like is different then the buyer, as well if no name is required- signature only, or left blank***


FINALLY...
It took some doing, but it's finally available for you- My book-republished by me-the Author and the Artist.

I no longer do workshops, so this book is actually like having many workshops with me. Filled with a wide range of art techniques, insights and "secrets" that I learned over the years. Most important are the bountiful images of my artwork. Some showing stages of my approach from start to finish.

When I was starting my career and could have one book to help me on my way, this would be it. Yes it's by me, and it's also by the great artists in history, mentors with whom I studied and the endless inspiring moments I locked into my mind. All now revealed. Cheers and. High five to you all- Harley


Soft Cover, 144 pages new forward and original signature bookmark. Harley Brown offers artists his "truths" for painting success-the stuff he hopes they teach in art school. A well-established artist, Brown has gained a large following with his frank, no-nonsense approach to teaching art. Harley's own cheap and dirty way to start painting. *Composition-who needs it? See why most paintings are boring. And why a few will knock your socks off. *Working with color. Stay miles ahead of the person who skips this chapter. *Going on from here. Your greatest obstacle isn't skill...its attitude. Plus 30 magical solutions to common problems, 15 things to leave out of a painting, 24 painting sins and much more! Supplementing Brown's advice are more than 10 step-by-step painting demonstrations in oil and pastel. His unique offerings are sure to enlighten and entertain painters of all skill levels and backgrounds.



View full details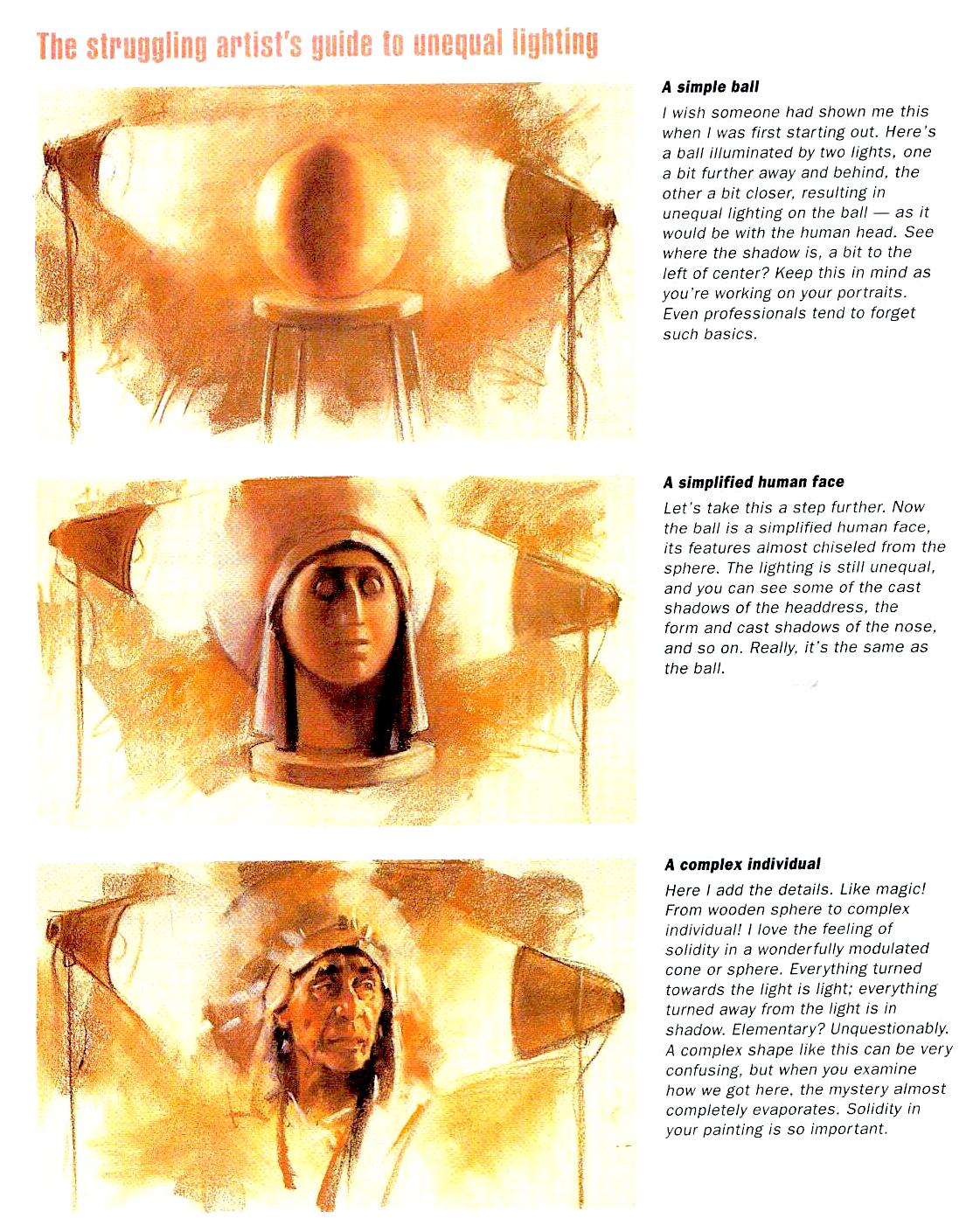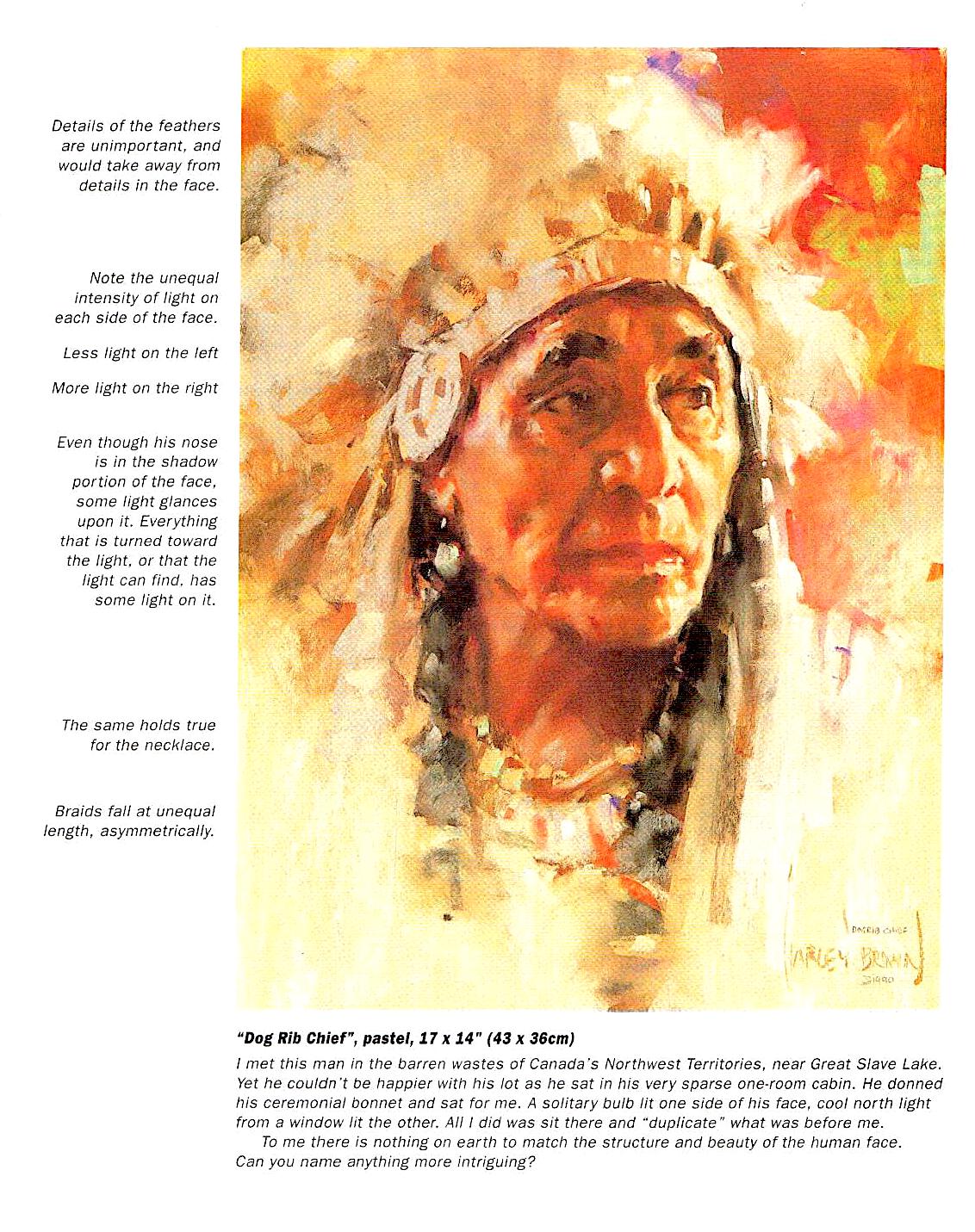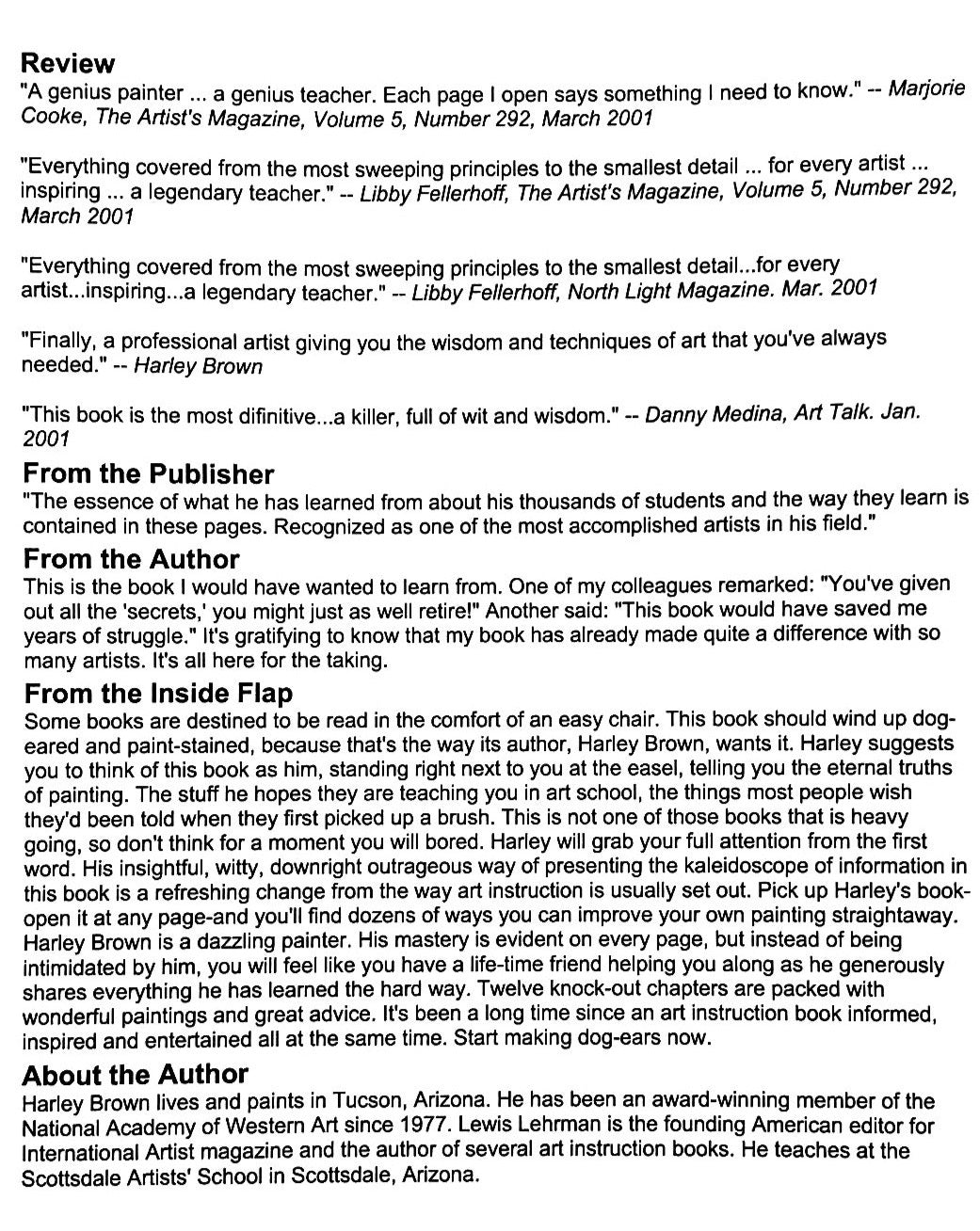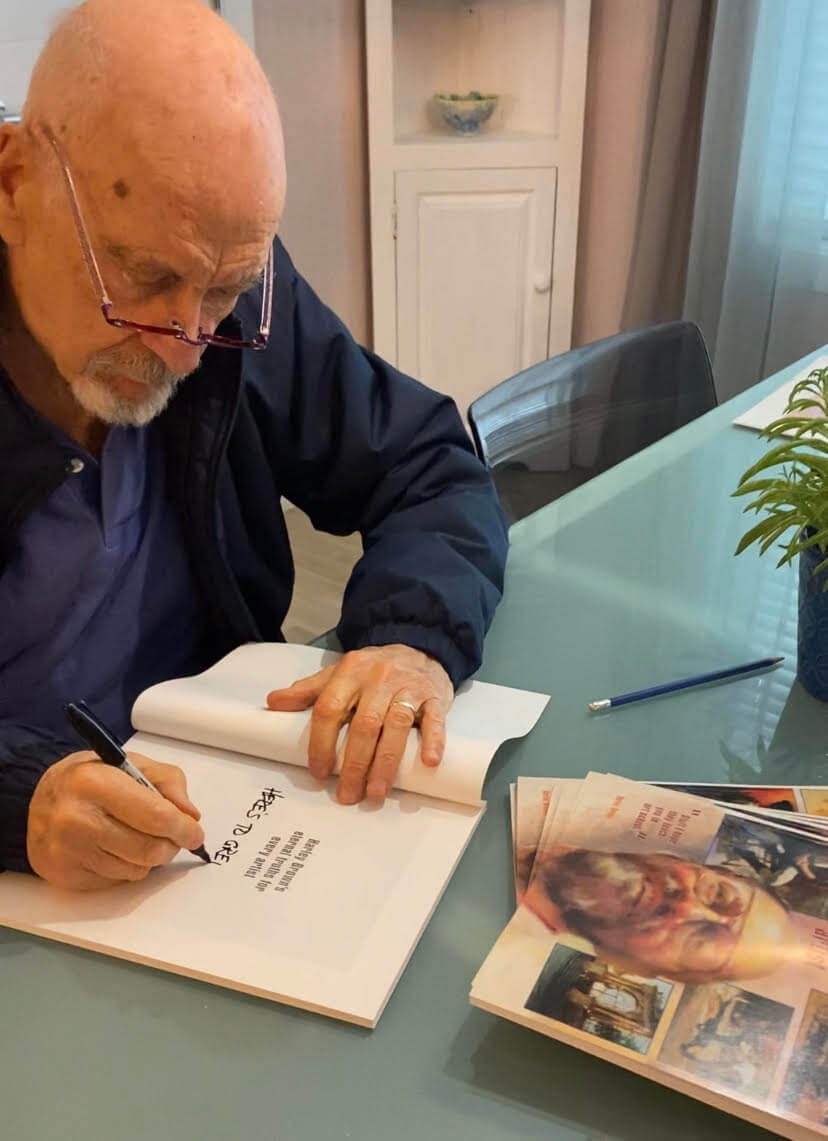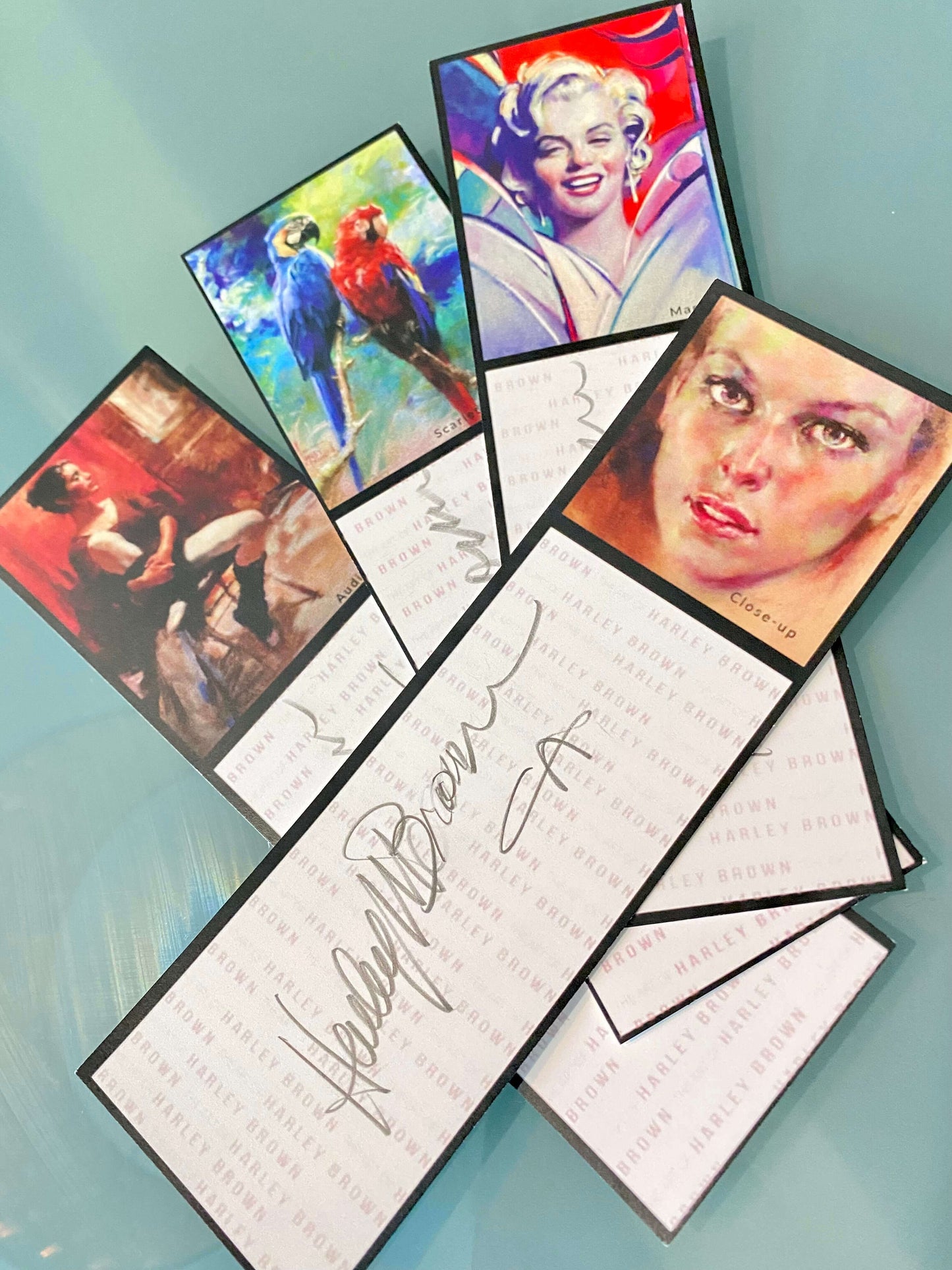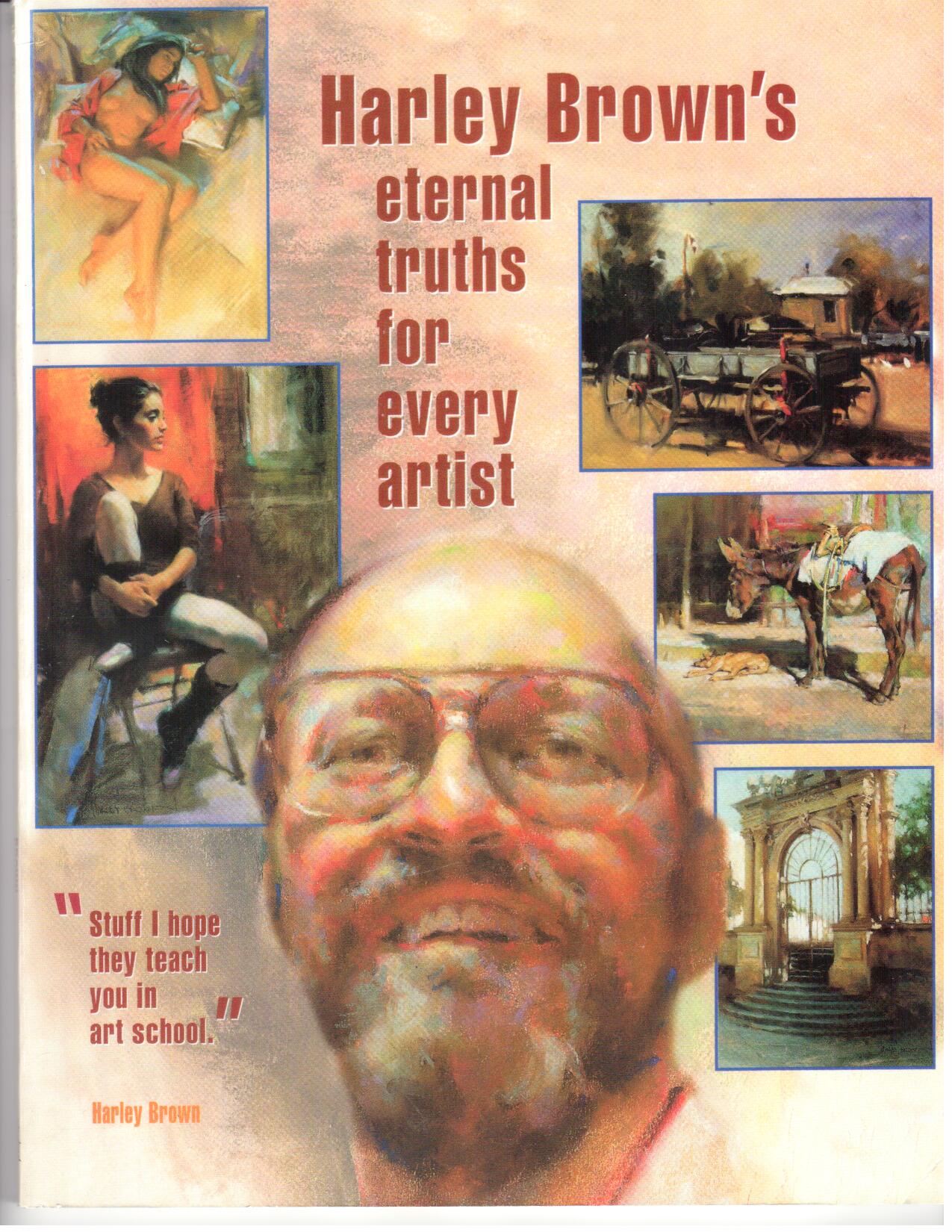 Shipping

We ship internationally for all to enjoy. Please contact us for information regarding shipping times.

Returns

For more details on our return ploicy, please follow this link.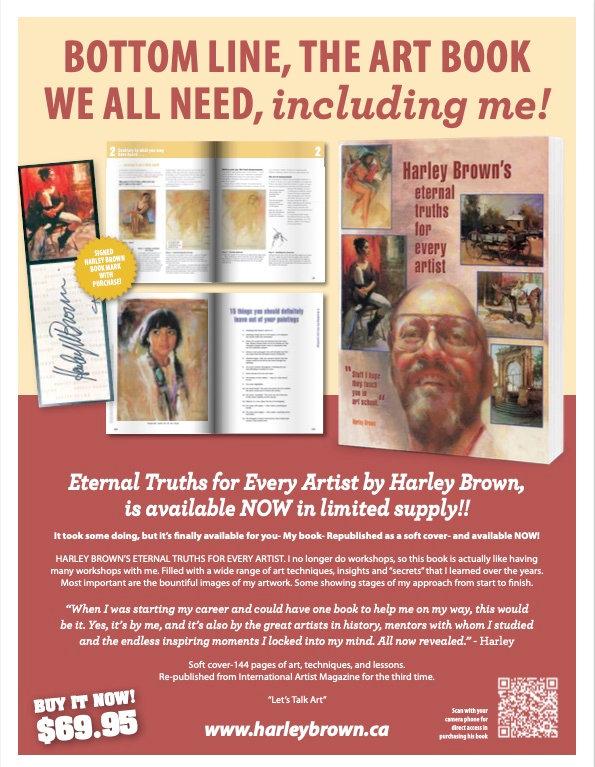 Inventory in, and ready to be shipped in time for the holidays! A signed copy of "Harley Browns Eternal Truths For Every Artist". A must have for every artist, art student, and art lover- Order now, and leave the recipients name in the "notes" section of your order to be personalized by Harley.